1895-477-Shaved-Ice

1895-477-Shaved-Ice


1895-502 Coconut

1895-502-Coconut


2-1/2in Strips Bali Pops Spice, 40pcs, 6 bundles/pack

2-1/2in Strips Bali Pops Spice, 40pcs, 6 bundles/pack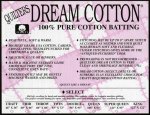 DREAM COTTON-CRAFT

DREAM COTTON-CRAFT 46" x 36"


Illusions Cinnamon
Mai Tai Quilt Pattern

Mai Tai is a paper pieced pattern



Out of Stock
Moongate 42 CHARM PK

Moongate


Peace Love Joy Kit

A sweet triptych designed by McKenna Ryan reminding us to always center our life around Peace, Love and Joy! This kit includes all of the fabric you need to create each piece of the triptych. Each quilt finishes 12" x 24". Pattern is included.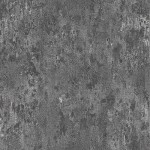 R7690-55S-Charcoal-Silver Blenders

R7690-55S-Charcoal-Silver Blenders


Sariditty Batik Fat Quarters 20 Fat Qtrs

20 Indah Batik Fat Quarters


2016 Sew Fabulous License Plate Carpentersville

2016 Sew Fabulous License Plate